St. Joseph and St Margaret Clitherow, Bracknell
Children's Liturgy at 8:30am Mass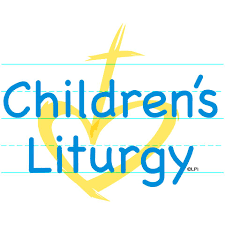 Sunday, 19 March 2023

8:30am - 9:30am

Hall
About
Thank you for your interest in joining us for Children's Liturgy of the Word. We are looking forward to seeing you!


Our Children's Liturgy is aimed at younger children from the age of 3 to 7, who haven't yet started their FHC journey. We also ask that any under 5's are accompanied by a parent or guardian.
Location
Hall St. Joseph's Church, 39 Braccan Walk, Bracknell, RG12 1HA
Info This event has now passed.